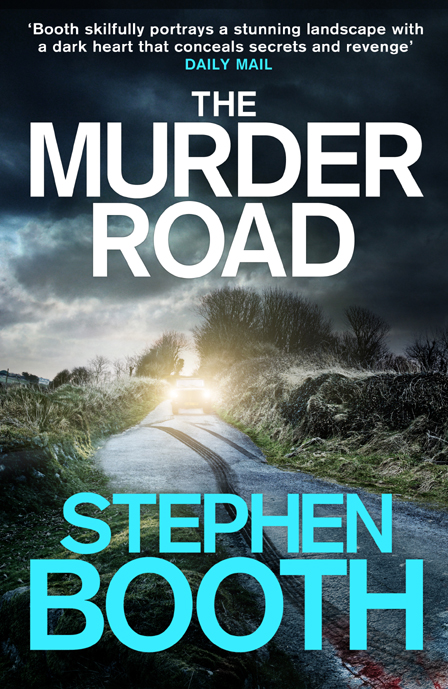 Site last updated
6th October 2015


©Stephen Booth 2015

Happy birthday, Cooper & Fry!
2015 marks 15 years since Ben Cooper
and Diane Fry first appeared in BLACK DOG - see the
News Page for more
Now available
in the USA:
THE MURDER ROAD was released in the US on 8th September
- and see the
Events Page
for Autumn events
Coming soon!
The new Cooper
& Fry novel
THE MURDER ROAD
will be released
in the USA in
ebook formats by
Witness Impulse
on 8th September.
Pre-order now to get it on publication day:
Click on a link to order
THE MURDER ROAD in UK hardback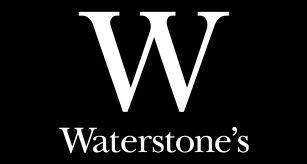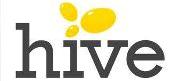 >
>
Other Cooper & Fry titles available in UK paperback: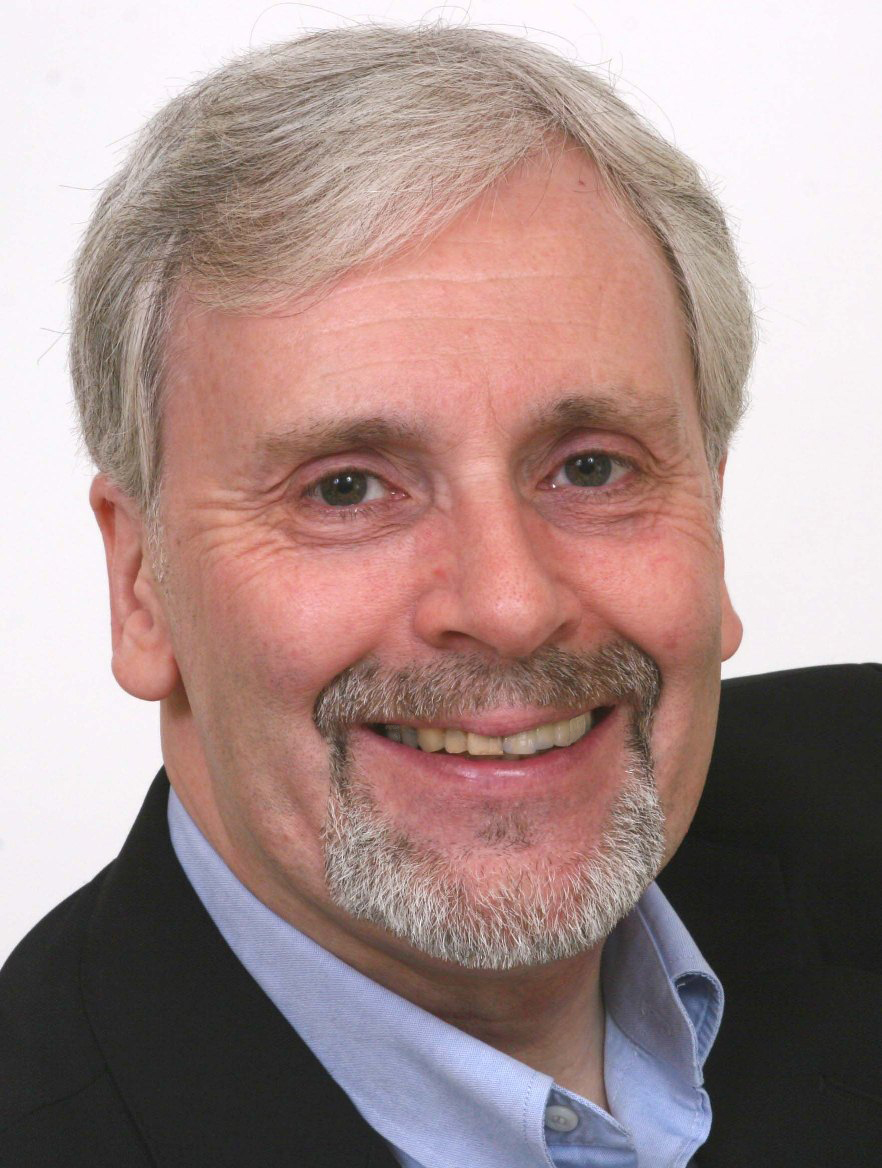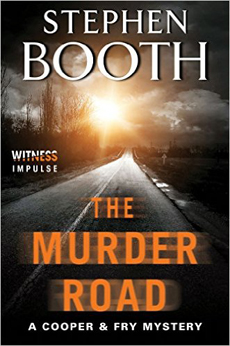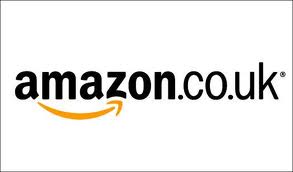 JUST RELEASED:
a new Cooper & Fry thriller
THE MURDER ROAD
also out now in paperback:
the 14th Cooper & Fry novel