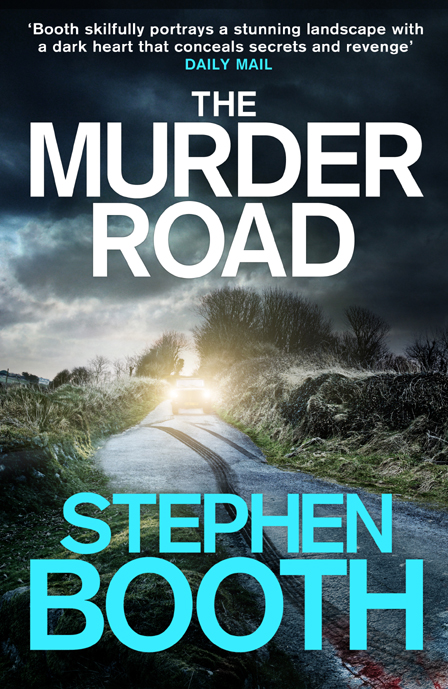 Site last
updated 5th
February 2016

©Stephen Booth 2016

Happy New Year
to all our readers!
Events coming up
in February 2016:
Tuesday 16th February
- Poynton Library, Cheshire
Thursday 25th February
- Northwich Library, Cheshire
Saturday 27th February
- Beeston Library, Nottingham
Out now!
The new Cooper
& Fry novel
THE MURDER ROAD
is now available
in the USA in
paperback and ebook from
Witness Impulse
The paperback edition was released in November 2015:
Click on a link to order
THE MURDER ROAD in UK hardback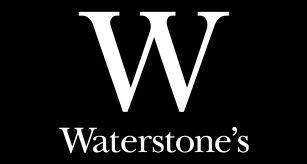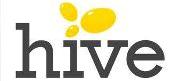 >
>
Other Cooper & Fry titles available in UK paperback: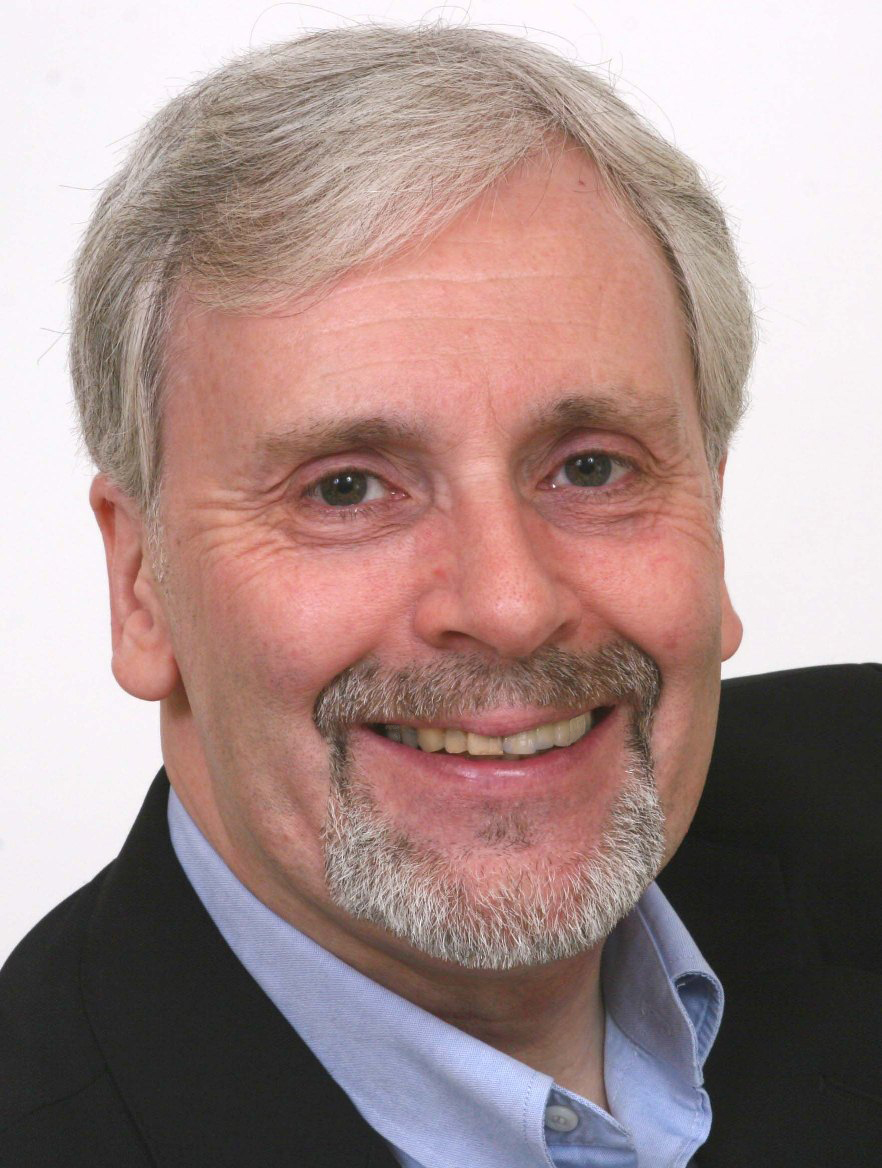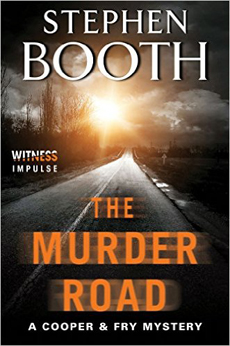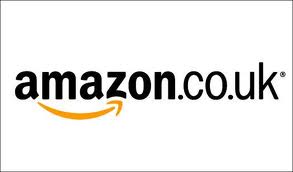 AVAILABLE NOW:
THE MURDER ROAD
"Impeccable police procedural with
a touch of class"
also out in paperback: