Site last updated
20th December 2013


©Stephen Booth 2013

Grab a bargain for Christmas!
For UK readers, the 1st Cooper & Fry novel BLACK DOG is available at a special sale price of £1.99 in Amazon's '12 Days of Kindle' promotion:
The Ben Cooper & Diane Fry
series has been re-launched
in the USA with the release
of the award-winning
first novel BLACK DOG.*
- watch out for another title
in the series EVERY MONTH
in the USA to August 2014!
* Published in ebook formats by
the HarperCollins digital imprint Witness Impulse at $2.99.
Buy ALREADY DEAD in UK hardback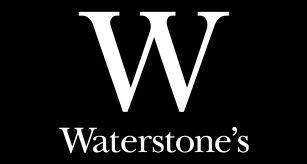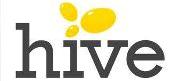 Latest title in the UK:
13th novel in the Cooper & Fry series, published in June 2013
ALREADY DEAD

>
>
Other Cooper & Fry titles available in UK paperback: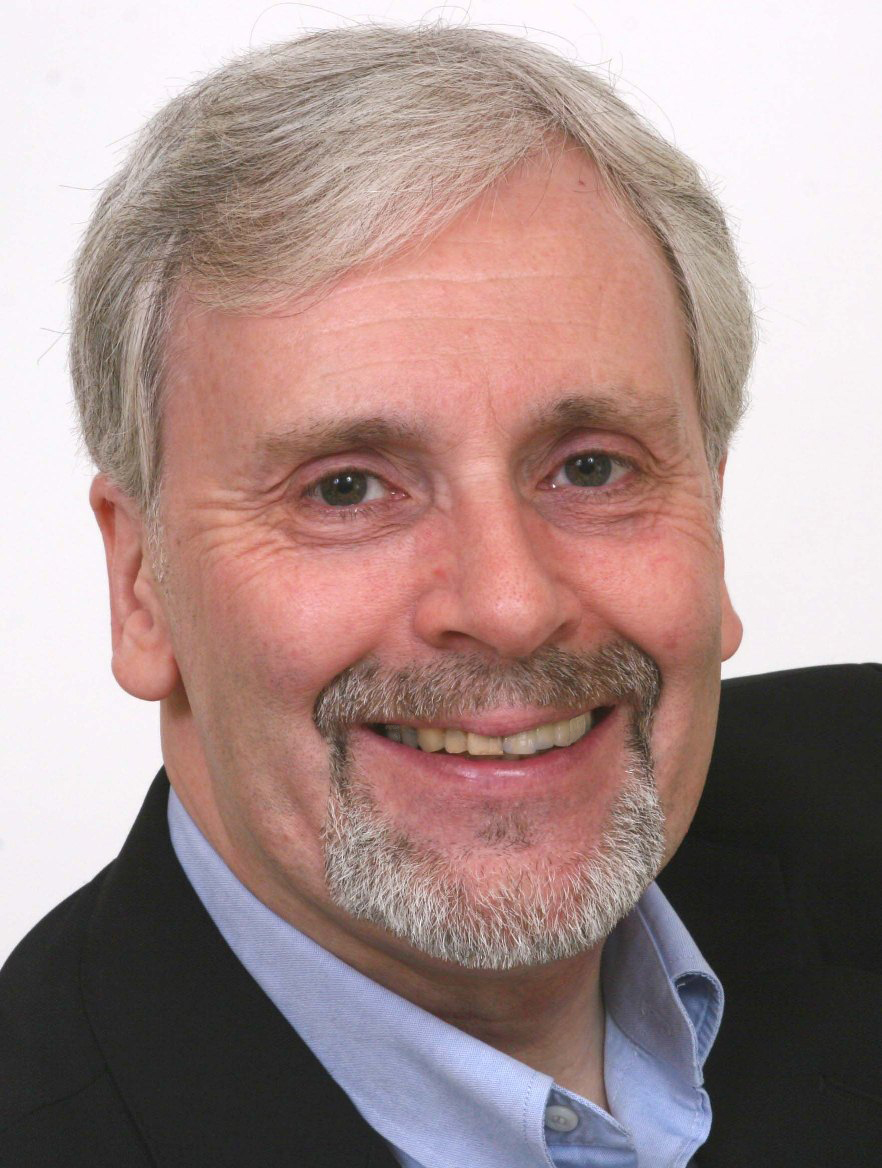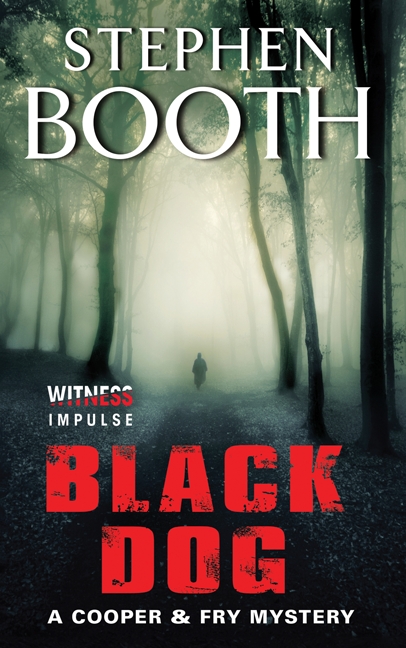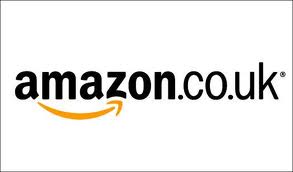 "Dark, intense and
utterly compelling"
"Simultaneously classic,
contemporary & haunting"