Site last updated
22nd April 2014


©Stephen Booth 2014

Next events:
Saturday 3rd May -
Author Showcase.
Belper Arts Festival,
Derbyshire
Thursday 15th May - Chepstow Library, Monmouthshire
Friday 16th May - Wells Library, Somerset
See the
Events Page
for more details
The Ben Cooper & Diane Fry
series has been re-launched
in the USA with the release
of the award-winning
first novel BLACK DOG.
- watch out for another title
in the series EVERY MONTH
in the USA to August 2014!
- published in ebook formats by
the HarperCollins digital imprint Witness Impulse at $2.99.
LATEST: Five more titles now
available to download in new
US ebook editions.
Click on a link to buy ALREADY DEAD in UK hardback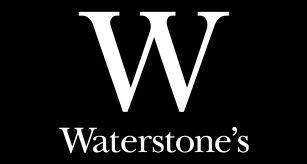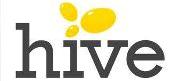 Latest title in the UK:
13th Cooper & Fry novel, released in paperback in May 2014:
ALREADY DEAD

>
>
Other Cooper & Fry titles available in UK paperback: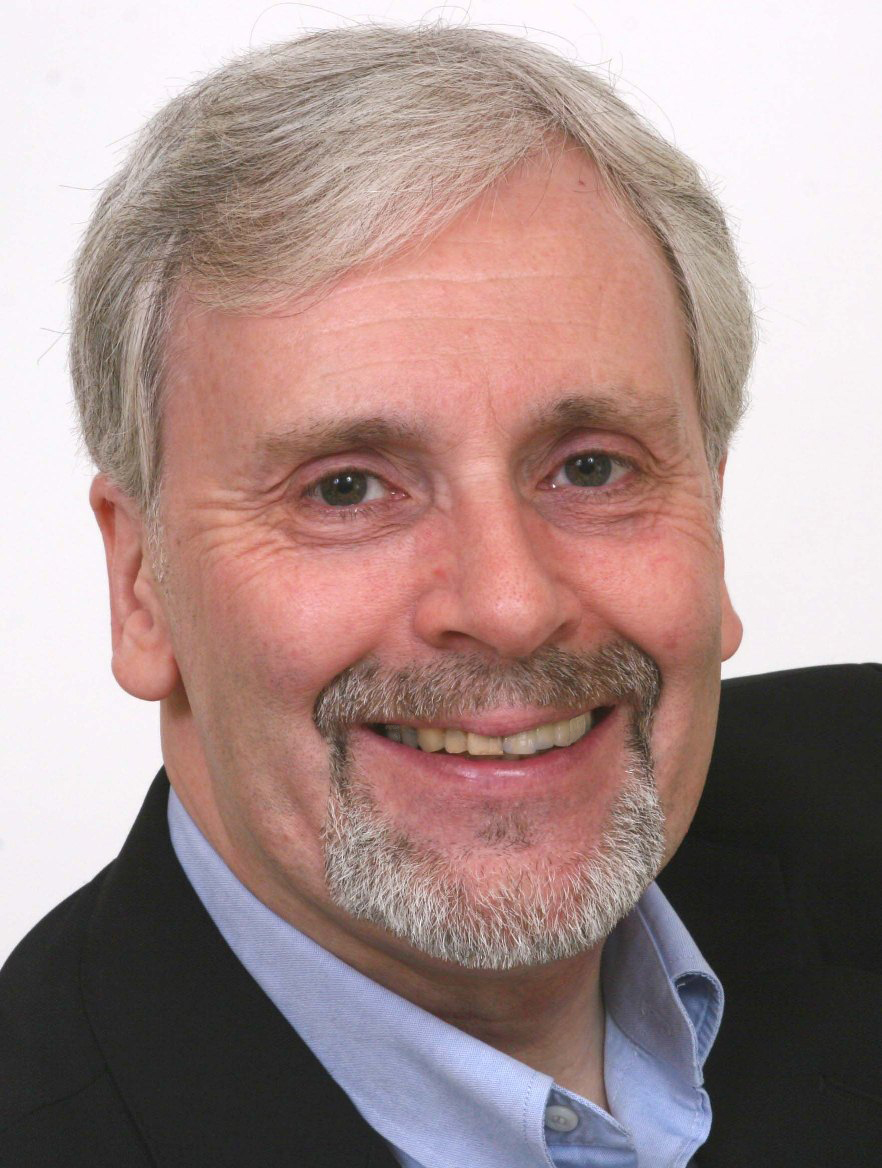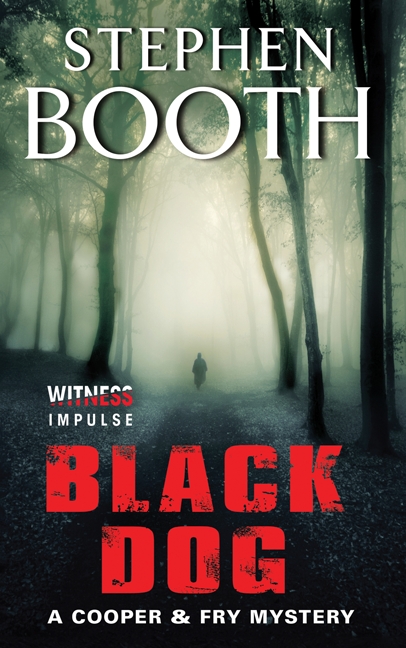 ********
Now a #1
Barnes
& Noble bestseller
********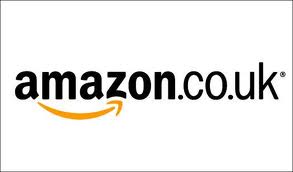 "Dark, intense and
utterly compelling"
"Simultaneously classic,
contemporary & haunting"