Site last updated 25th November 2021
©Stephen Booth 2021

LOOKING FOR
A CHRISTMAS
PRESENT?
Hardback 1st
editions of the
Stephen Booth
standalone novel
DROWNED LIVES
are available from the Sales Page,
with signature
and dedication

Go to the
Sales Page
for details
************
EVENTS
Events have
finished for
this year
Please visit the
Events Page
for future
dates in 2022
************
Click on a link to buy
FALL DOWN DEAD
in UK paperback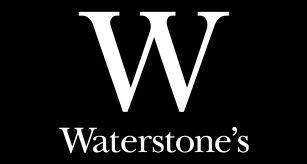 Other Cooper & Fry titles available:
------------------------
What the
reviewers say:
One of our best story tellers"
- Sunday Telegraph
"A modern master
of rural noir"
- The Guardian

"There are few, if any, contemporary writers who
do this as well as
Stephen Booth"
- Arena magazine

"Atmospheric, psychological
stunners" - The Bookseller

"Some of the best crime
fiction in the UK"
- Manchester Evening News

"Suspenseful and supremely engaging. Booth does a wonderful job"
- Los Angeles Times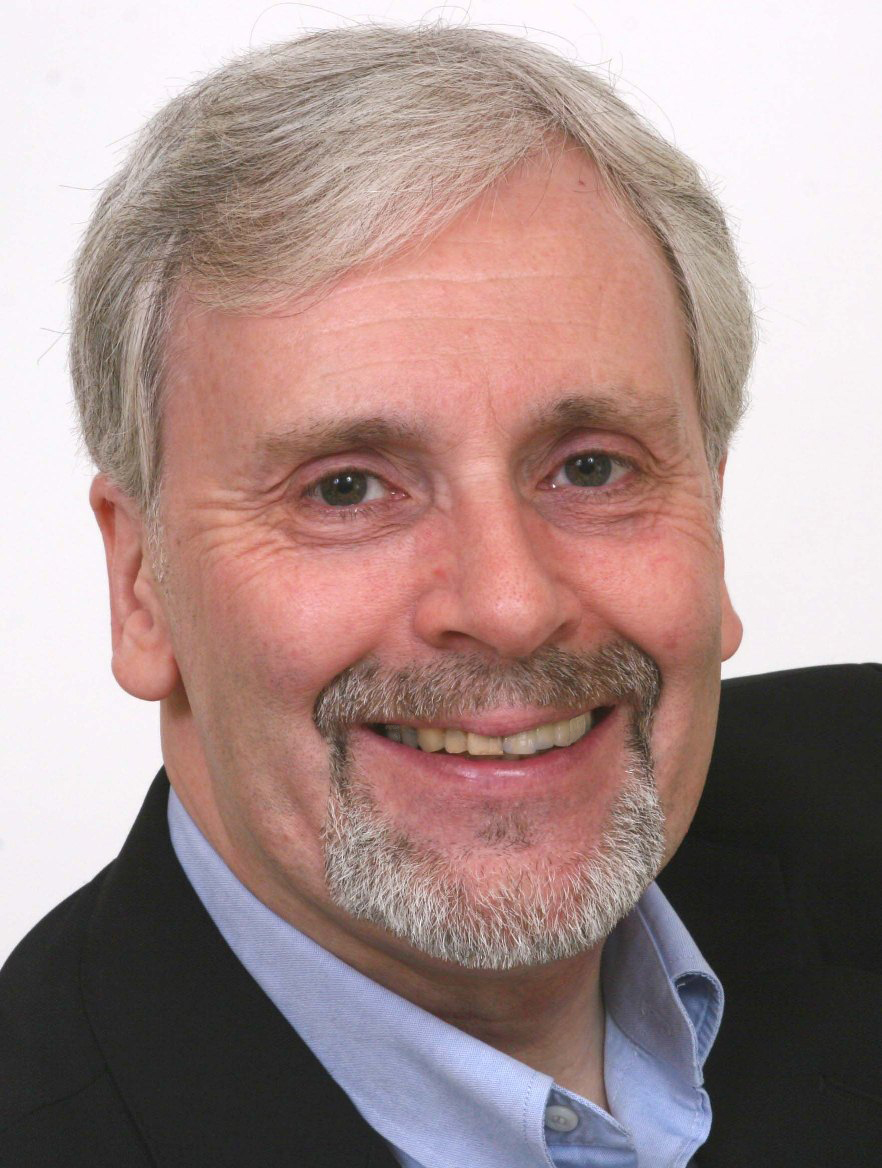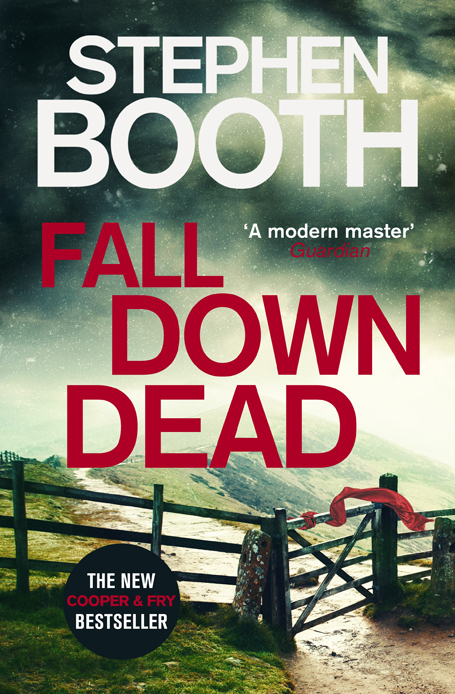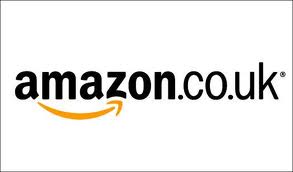 Discover the award-winning Cooper & Fry
crime series, set in England's Peak District
with the latest Cooper & Fry novel: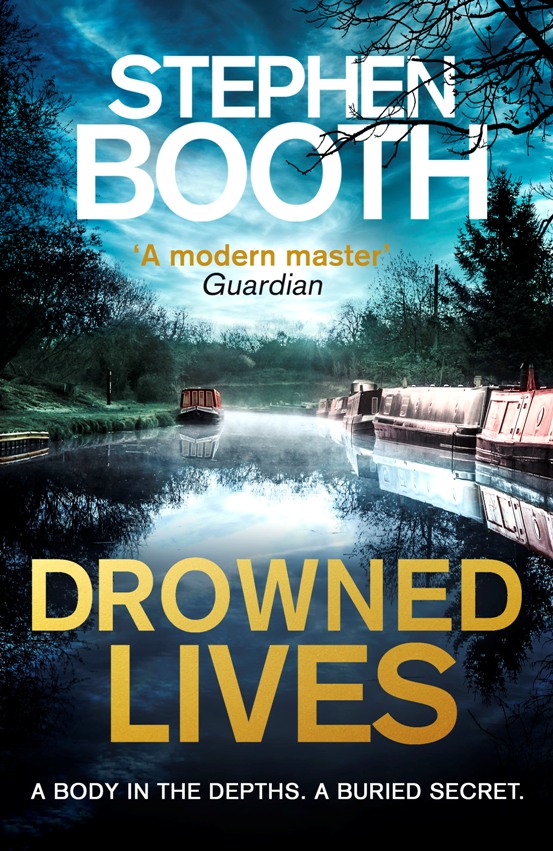 NOW OUT in
UK paperback!
A BRAND NEW
STEPHEN BOOTH
STANDALONE NOVEL
DROWNED
LIVES
Set around the misty
canals of Lichfield,
a novel awash with
mysteries from the past
A BODY IN THE DEPTHS
A BURIED SECRET
Click on one of the
links below to buy
the paperback of
DROWNED LIVES:
Also available in
UK hardback,
ebook and audio